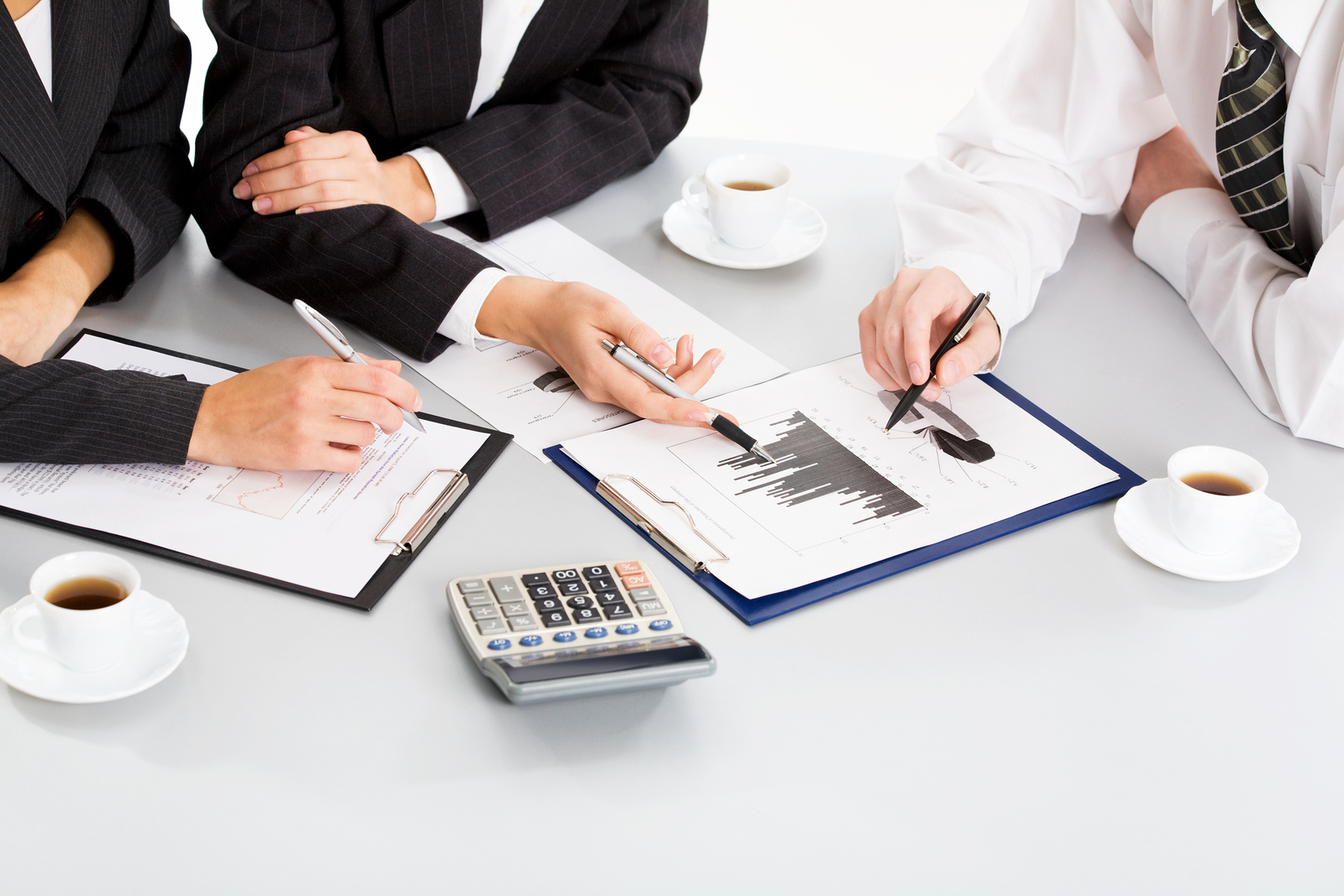 Business & IT Consulting
The software that suits your specific needs simply isn't available on the market. When packaged solutions and software aren't sufficient or flexible enough for your enterprise, BWC can custom-build to your specifications – efficiently and deliver on its promise of certainty. Information technology is continuous changing world, and too keep up with the changing world and technology is to bring new applications, software and to custom implement it. BWC take care of end to end understanding and customizing the software for its clients and made them tailor cut. User experience BWC user experience (UX) services help you build application that consist of three key design outcomes – easy to use, useful, and engaging. We have expertise in consulting UX centre of excellence provide end to end ecosystem of UX professional and is focused on delivering UX design service to our clients across the globe.
SAP Implementation & Consulting
Business innovation and transformation are critical to many organisation. SAP is radically changing the service delivery model to ensure customer success in business innovation while achieving value and efficiency. BWC expert consultants are SAP certified consultants and they work with very high efficiency to deliver the highest results.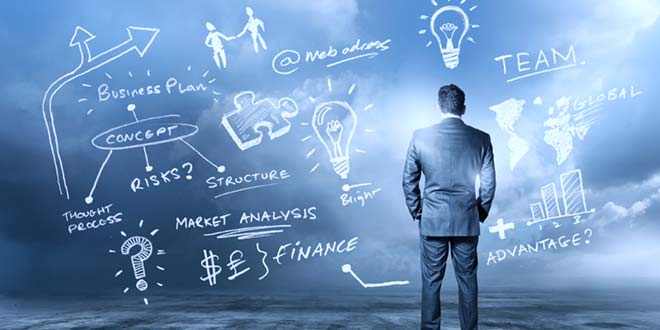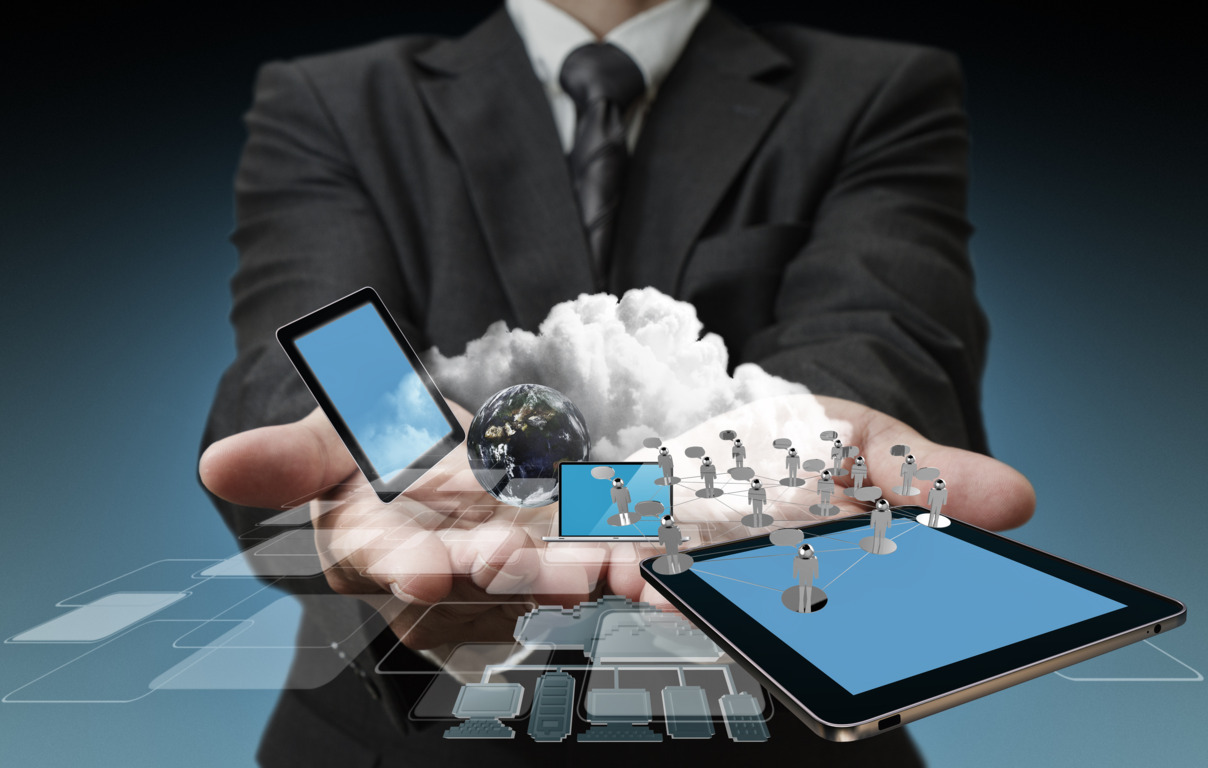 Oracle implementation & Consulting
Oracle Consulting offers implementations services that help you from the planning phases through upgrades and migrations between Oracle products. Get expert product and service knowledge to reduce risk and speed the deployment of your most critical projects. BWC expert consultants are SAP certified consultants and they work with very high efficiency to deliver the highest results.
IT Infrastructure Consulting
Everyone is talking about "the cloud." But what does it mean? Business applications are moving to the cloud. It's not just a fad—the shift from traditional software models to the Internet has steadily gained momentum over the last 10 years. Looking ahead, the next decade of cloud computing promises new ways to collaborate everywhere, through mobile devices. Life before cloud computing Traditional business applications have always been very complicated and expensive. The amount and variety of hardware and software required to run them are daunting. You need a whole team of experts to install, configure, test, run, secure, and update them. When you multiply this effort across dozens or hundreds of apps, it's easy to see why the biggest companies with the best IT departments aren't getting the apps they need. Small and mid-sized businesses don't stand a chance. Cloud computing services BWC always on the edge with could computing hence the expert consultants are up to dated and also understand the requirement from the clients. We work in a frame with clients to minimize the cost of infrastructure and maximize the productivity and business.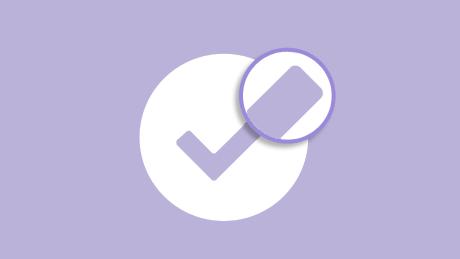 Quality Assurance & Testing Consulting
As part of the Test Management process, our experts use the tried and tested BWC Test methodology to organise tests successfully. The challenges vary, depending on the sector, client size and existing system. Our services are therefore process-driven and can be flexibly adapted to new requirements at any time. Our experts will assist our clients at all stages of the testing process, from unit tests to system, integration, end-to-end, non-functional tests and user acceptance testing. BWC will support you from the specification phase of your project, in order to minimise software errors during implementation. With our Test Management approach, we work with you to develop the necessary procedures, in order to support your testing activities..