Infrastructure Management Services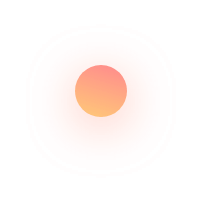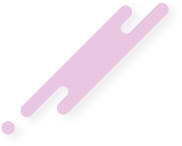 IT Infrastructure Services BWC Delivers
BWC experts provide end to end infrastructure management services. These days companies and enterprises invest maximum of their income in setting up and making the IT infrastructure and face intense pressure to stay agile and responsive to meet the market requirements. The application, technology getting outdated in few months of year.
The emergence of cloud computing, virtualization, and mobility is forcing enterprises to rethink the way they do business. These changes are leading to a rethink on how IT infrastructure services are being designed, provisioned, and maintained for both internal and external clients of an enterprise. At present, the focus is on delivering measurable business value through IT.
BWC offers comprehensive IT infrastructure services with a focus on:
Enterprise-wide infrastructure services
We relieve you from the necessity to cope with various IT infrastructure issues with our consulting and management services covering your cloud solutions, data centers, virtual desktop infrastructures, and the application of DevOps practices.
Cloud infrastructure services
Taking into consideration your current business needs and requirements and applying the extensive expertise in cloud computing platforms, i.e. AWS, Azure, Google Cloud (GCP), and more, BWC's IT team is ready to provide you with a range of cloud-specific services.
Data center services
BWC's IT infrastructure team is experienced in a wide range of data center services – we cover management, maintenance, and monitoring of on-premises, cloud-based, and hybrid data centers.
DevOps services
By applying DevOps practices and techniques, such as continuous integration and continuous delivery (CI/CD), infrastructure as code (IaC), as well as unifying the efforts of your development and operations teams, BWC's technical team experienced in ITSM and DevOps practices can accelerate your overall infrastructure management, modernization and maintenance.
Callenges and Opportunities
As Industry, companies and enterprises are in progressing to grow, they face significant challenges in managing a diverse IT environment, software and resources to be up to date on the technology that is often encumbered by legacy infrastructure. A significant amount of effort is expended in managing these systems, resulting in an increased cost of operations and inconsistent service levels.
To mitigate these challenges, companies and enterprises need a reliable partner that can help them simplify existing infrastructure to ensure that they can face the challenges of the future with continuous growth on the technology. This help them to concentrate on their core business and We make sure that the IT does not hinder them in their day to day operation. Their IT spending is worth it!