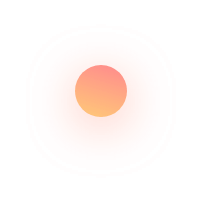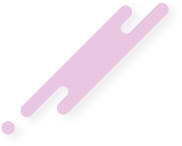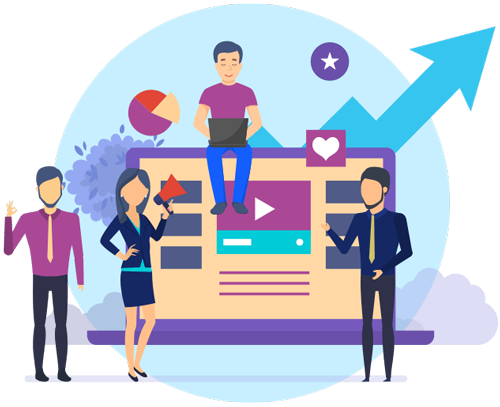 BWC application state-of-Art services help to bring to state of art your legacy systems to enhance flexibility, mitigate risk, minimize disruption, and lower costs. We enable you to address issues in the legacy system such as multiple technology platforms, high cost of maintenance, unsupported systems, shrinking employee expertise, lack of integration, and Web capabilities. The services provide a metrics-based framework to help you choose from different modernization methods – Web enabling, re-engineering, re-hosting, componentization, and new development. They are delivered using the global delivery model.
We can transform multiple independent applications of your IT environment into one coherently working system allowing for its increased efficiency and user convenience.
To make integration successful, we address our experience in integrating systems and applications of various complexity, scale and technology stacks and:
Select an integration pattern that answers the current needs and a future strategy of your business

We have a strong record in various integration approaches – point-to-point service-oriented architecture (SOA), enterprise service bus (ESB), shared database (for specific cases) – and can make up an integration solution that allows for your maximum profit.

Pay due attention to specific integration risks

We make sure the integrated system offers appropriate response time, security level, data quality.

Cover the end-to-end integration process

We design integration architecture, implement the solution, modernize your legacy applications to allow their smooth work in the new environment, provide a comprehensive testing coverage at the system and component level, as well as offer further integration and support services.