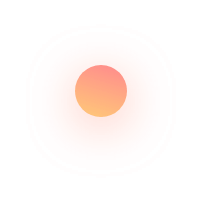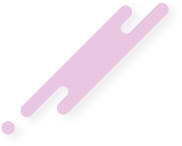 BWC application management practice offers support services for applications, middleware platforms, and technologies.
We can take responsibility for the management of your applications ensuring its increased business flexibility and optimized IT costs. With latest process management practices, our team will maintain and monitor your application servers and databases taking care of their enhanced performance, sustainability, stability and keepin them in sync with current business needs.
The list of our application management services includes but is not limited to:
Remote application monitoring and performance management
Remote application support
Help Desk
Design & implementation of the Continuous Delivery pipeline
Application operations
Includes 24×7 monitoring of applications for availability / performance / capacity, batch monitoring / management. Application service desk includes incident management activities such as incident recording, initial investigation of issues; tracking and escalation management, and closure; user administration and service reporting.
Production support
Involves a detailed analysis of incident, incident resolution, and problem management activities such as trend analysis, root cause analysis, known error establishment, and creation of RFC and break-fixes (excluding code changes).
Release and change support
Comprises setting up of various test environments, release / change activities such as release coordination, emergency releases, build and code deployment, managing release calendar, and configuration management / SCM tool administration.
Middleware product support
Includes product administration activities such as monitoring, user administration, application deployment, patch management, and configuration management for application infrastructure: Web servers / application servers, messaging infrastructure, content management, and DW / BI tools.